Transform Your Everyday Routines into Memorable Rituals
Let's be honest, little ones can be messy, especially when it comes to mealtime and playtime. We believe that the small family moments in your day should be cherished, whether it's sharing a croissant at the breakfast table or creating an art masterpiece together. From mealtime spills to paint splatter, our multipurpose Catch All acts as a protective base for any activity, so you can spend more time making memories, and less time worrying about the messy aftermath.
Shop The Catch All
FOUNDER
Meet Lauren
MILLY STONE was founded in 2021 by Lauren Cohen with a purpose to give parents functional, high quality and style-forward solutions that elevate everyday routines with little ones. Channeling her retail roots and brand building expertise, she set out to create safe and reliable products that complement the home, rather than adding clutter.
LEARN MORE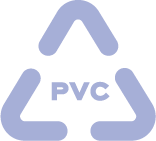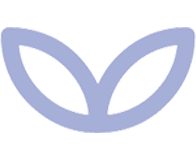 BPA-free, formaldehyde-free & phthalate-free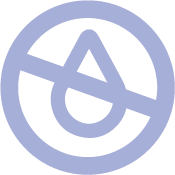 Designed To Be On Display, Not Hidden Away
Meet your must-have mealtime and playtime accessory. Choose from our curated collection of neutral ombres, playful patterns and fun graphic prints. Each Catch All is beautifully hand-illustrated and crafted in a luxe matte vinyl, so you'll be proud to have it out in your home, even when guests come over.
Shop The Catch All
The Coolest 5-Panel Caps
Lightweight and water-resistant, our 5-panel caps are the accessory you don't want to leave the house without. Made for life's daily adventures, a warm-weather vacation or just kickin' around - we've got you and your little ones covered for the bright sunny days ahead.
Shop now